Early Years Education Programs:
Fun with Food Art (Dietitian run program)
The fun with food art program is a great way for children ages 3 and up to experiment with food and get creative at the same time. This program will be run by a dietitian who will teach us about the importance of eating a healthy and balanced diet. We will learn about the nutrients that are found in the food we eat and their benefits to our bodies all while creating a work of art.
This is a drop in program that will take place every Thursday, so no registration is needed but, spots are limited so if you would like to join us it is a first come first serve basis. Make sure to drop by and join in our sessions. Each week we will be creating a different work of art. Sessions will begin in September.
Price: Our September sessions will be FREE!
*please note, admission to kidscape still applies*
Beginning in October we will be charging a small fee of $5.00
Time: TBA
Where: at Kidscape
Session 1- Fruit Explosions: Thursday September 7th 2017
We will be creating a sun scene with the word "HELLO" using fruit. We will learn letters and create something tasty and fun to look at.
Session 2- Veggie Madness: Thursday September 14th 2017
We will be creating an animal using veggies! Eat it quick or it might eat you!
Session 3- Monster Creations: Thursday September 21st 2017
Create a monster out of apples! they can be as scary or as sweet as you like!
Session 4- Flower Power: Thursday September 28th 2017
Create beautiful flower creations out of vegetables!
Learning With Language
Our  Learning with language program is an exciting program that will be run by a C.D.A who will focus on the sounds that certain letters make. In these sessions we will be reading a book and doing a craft that relates to the story that we read. This is a great way for children to develop their fine motor skills, help learn letters, the sounds that they make and learn about different animals. Every Tuesday in September we will have a drop in session and each week we will read a different story featuring a certain animal.
Price: Our September sessions will be FREE!
Beginning in October we will be charging a small fee of $2.00 for the sessions
Time: Thursdays at 10:30 am- 11:00 pm
Where: at Kidscape
Session 1- "Are you my mother?" Book with chick craft: September 5th
Session 2- "The very Hungry Caterpillar" with caterpillar chain craft: September 12th

Session 3 – "The Rainbow Fish" with tin foil scale craft: September 19th
Session 4- "The Cat in the Hat" and paper hat craft: September 26th
Session 5- "Wheels on the Bus" paper bus craft: October 3rd
Session 6- "If you Give a Mouse a Cookie" mouse craft: October 10th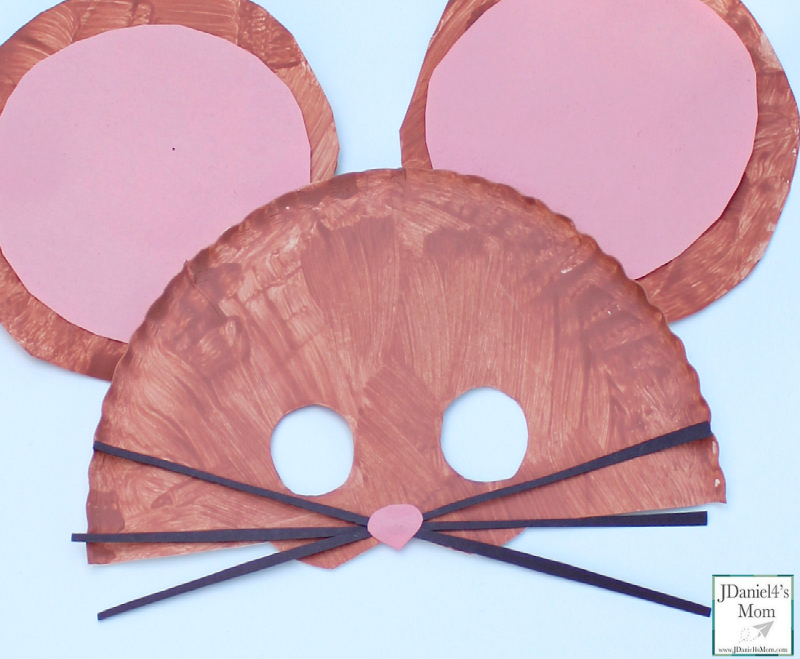 Session 7- "The Bad Tempered Lady Bug" ladybug craft: October 17th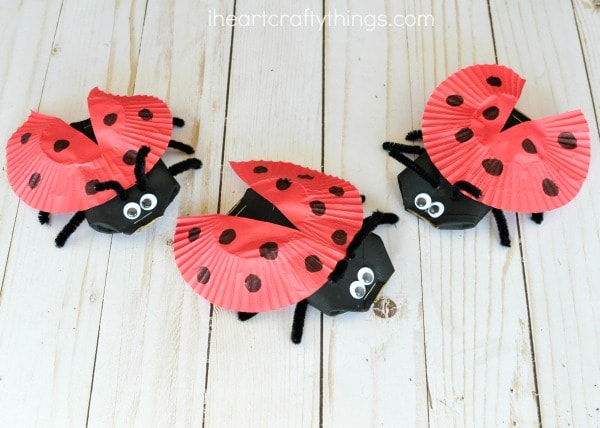 Session 8- "Pete The Cat Scuba Cat" diy paper plate mask: October 24th
Bring in your favorite stuffed animal to make a mask for them!
Let's Talk Science
Kidscape is excited to announce its partnership with Let's Talk Science. Kidscape will be hosting Let's Talk Science programs based on S.T.E.M. learning (Science, Technology, Engineering and Maths). We will have an expert from Let's Talk Science come to Kidscape once a month to teach us different topics such as energy forces, friction, motion and the properties of materials. These sessions will be informative as well as interactive. We will read books, learn rhymes, create crafts as well as take home workbooks to complete. These sessions will also  tie in to math and literacy.
Stay tuned for more details about this exciting new partnership with Let's Talk Science coming soon this October.
When: Coming soon this October!
Cost: FREE!
*please note admission to kidscape still applies*
Where: at Kidscape
Time: TBA
Dates: TBA
Age group: 3-6